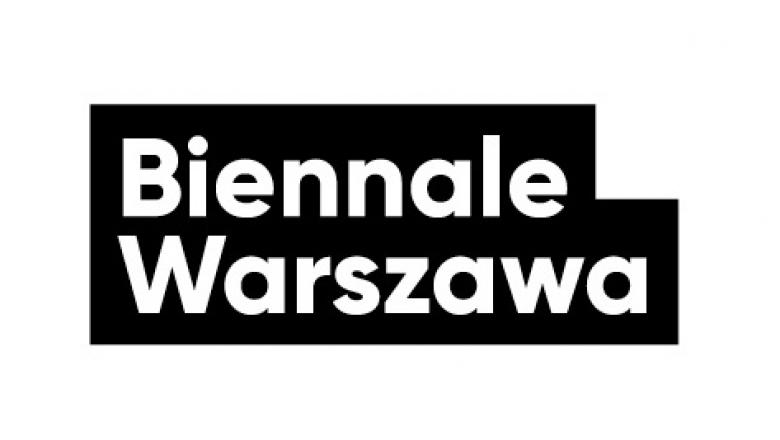 List poparcia dla Biennale Warszawa // Statement of Solidarity with Warsaw Biennale
Zobacz list z podpisami (po polsku i angielsku) / See the letter with signatures (in Polish and English): List/Letter
Jako badaczki i badacze, przedstawicielki instytucji, oddolnych inicjatyw oraz organizacji pozarządowych współtworzących wystawę HIVstorie: Żywe polityki w ramach Biennale Warszawa, która odbyła się w dniach 31 stycznia - 1 marca 2020, chcemy wyrazić swój jednoznaczny sprzeciw wobec nieuzasadnionych ataków politycznych na Biennale Warszawa oraz współtworzoną przez nas wystawę. 
Uważamy za nieakceptowalne prowadzenie politycznych kampanii polegających na oczernianiu działań i inicjatyw Biennale Warszawa mających na celu upowszechnianie sztuki, wyników badań naukowych, tworzenie przestrzeni na dyskusje polityczne. Jesteśmy oburzone i oburzeni tym, że atak na instytucję kultury, promującą takie wartości, jak równość, sprawiedliwość społeczna, dostęp do praw i wolność od przemocy i dyskryminacji, służy do rozgrywek wyborczych, propagowania homofobii i dyskredytowania oddolnych form partycypacji społecznej. Kategorycznie sprzeciwiamy się także manipulacyjnemu i całkowicie pozbawionemu kontekstu wykorzystaniu badań naukowych oraz wystawy HIVstorie do rozgrywek politycznych.
Tego rodzaju ataki przeczą w pełni ideom wolności artystycznej, autonomii badawczej i niezależności działalności kulturalnej, które stanowią podstawy demokracji. Nauka, sztuka i kultura muszą pozostać przestrzeniami dyskusji, sporu i dialogu między różnymi wizjami i ideami. Jest to jedyna gwarancja powstrzymania autorytaryzmu i ochrony demokracji.
Jeśli chcieliby Państwo podpisać list, prosimy o wypełnienie poniższego formularza. Dziękujemy!
*** 
As researchers and representatives of institutions, grassroots initiatives and non-governmental organisations contributing to the HIVStories: Living Politics exhibition that took place in the Warsaw Biennale from Jan 31 - Mar 1 2020, we hereby condemn the recent political attacks on the Warsaw Biennale and the events organised therein, including the HIVStories exhibition.
We view it to be grossly unacceptable to conduct a political campaign that involves the denigration of Warsaw Biennale activities and initiatives, which aim to expand the reach of art and research, and offer unique spaces for social and political discussions. We are shocked and outraged that these attacks on an institution that promotes such values as equality, social justice, access to rights and the freedom from violence and discrimination are being used as part of election games, to propagate homophobia and to discredit community-led and grassroots forms of social participation. We also categorically oppose the manipulative and decontextualised wielding of academic research and the HIVstories exhibition for political purposes. 
These kinds of attacks stand in contradiction to artistic freedom, research autonomy and the independence of cultural activities that underpin democracy. Science, art and culture must maintain an openness to discussions, disagreements and dialogues of varying visions and ideas. This is the only way in which we can challenge authoritarianism and protect democracy.
If you are willing to sign the statement, please fill in the form below. Thank you!